Facility Cockpit
This section offers a short overview of the functionalities available in the Facility Cockpit.
Setup¶
The Facility Cockpit must be configured before it can be used to display and aggregate the desired (alarm) messages from the building. The customer can either configure the Facility Cockpit on his own via the API or aedifion sets it up upon customer request either as part of the continuous service package .elevate or as a one-time service as part of .engineering. For configuration, the system components must be created for the subsections, virtual data points must be created and mapped, and alarm messages must be created and pinned.
Current status of equipment¶
Once the Facility Cockpit is set up, aedifion provides an automatically generated summary of the system status of technical building equipment.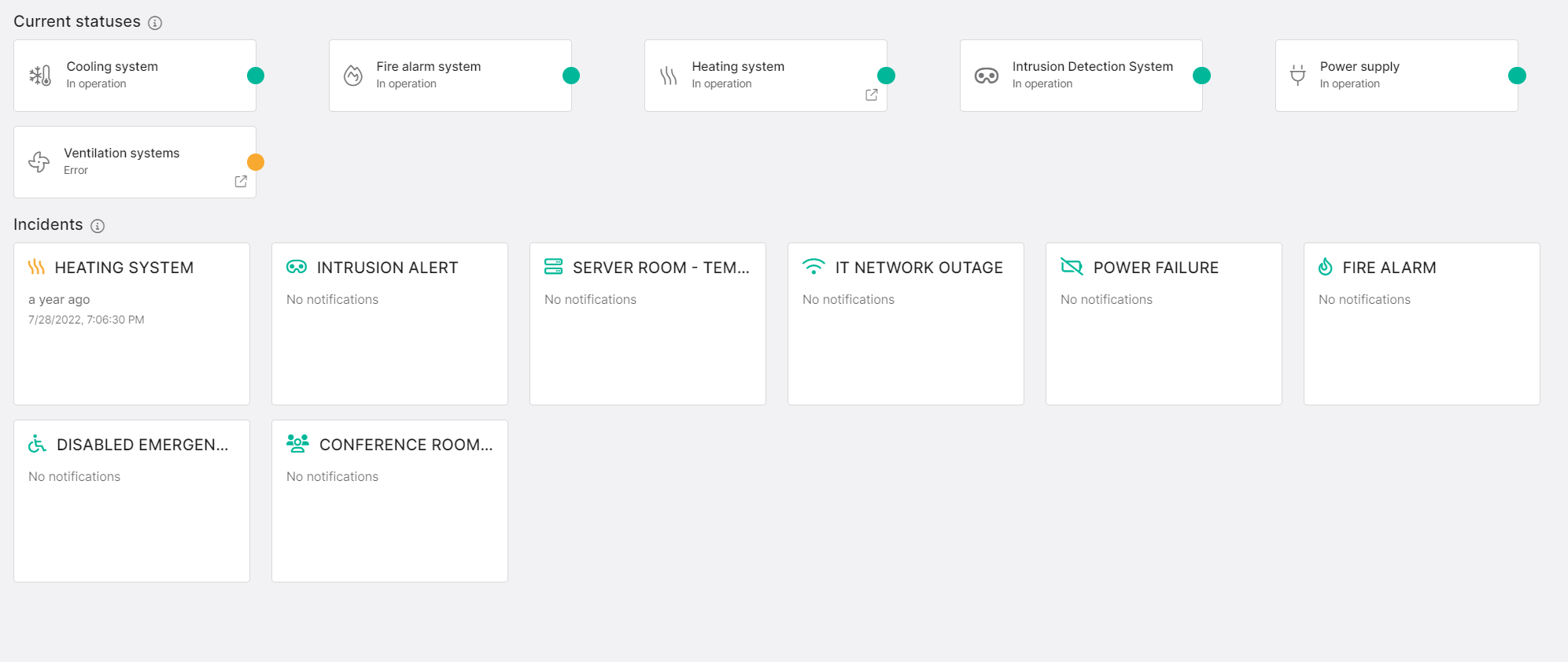 Figure 1: Overview of the Facility Cockpit
This summarized equipment status is displayed for selected plants in the Facility Cockpit. A plant in operation has regularly the status Green. In case of error messages, warnings, or notifications, the color of the system status is adjusted according to this table. The status overview table shown below can also be accessed directly from the Facility Cockpit. Clicking on the information icon next to the "Current statuses" will display the table, as shown in Figure 2.
| Color | Interpretation |
| --- | --- |
| Green | System in operation or ready for operation |
| Green border without filling | System is manually switched off (e.g., cooling switched off in winter) |
| Yellow | Error message with low priority |
| Red | Error message with high priority |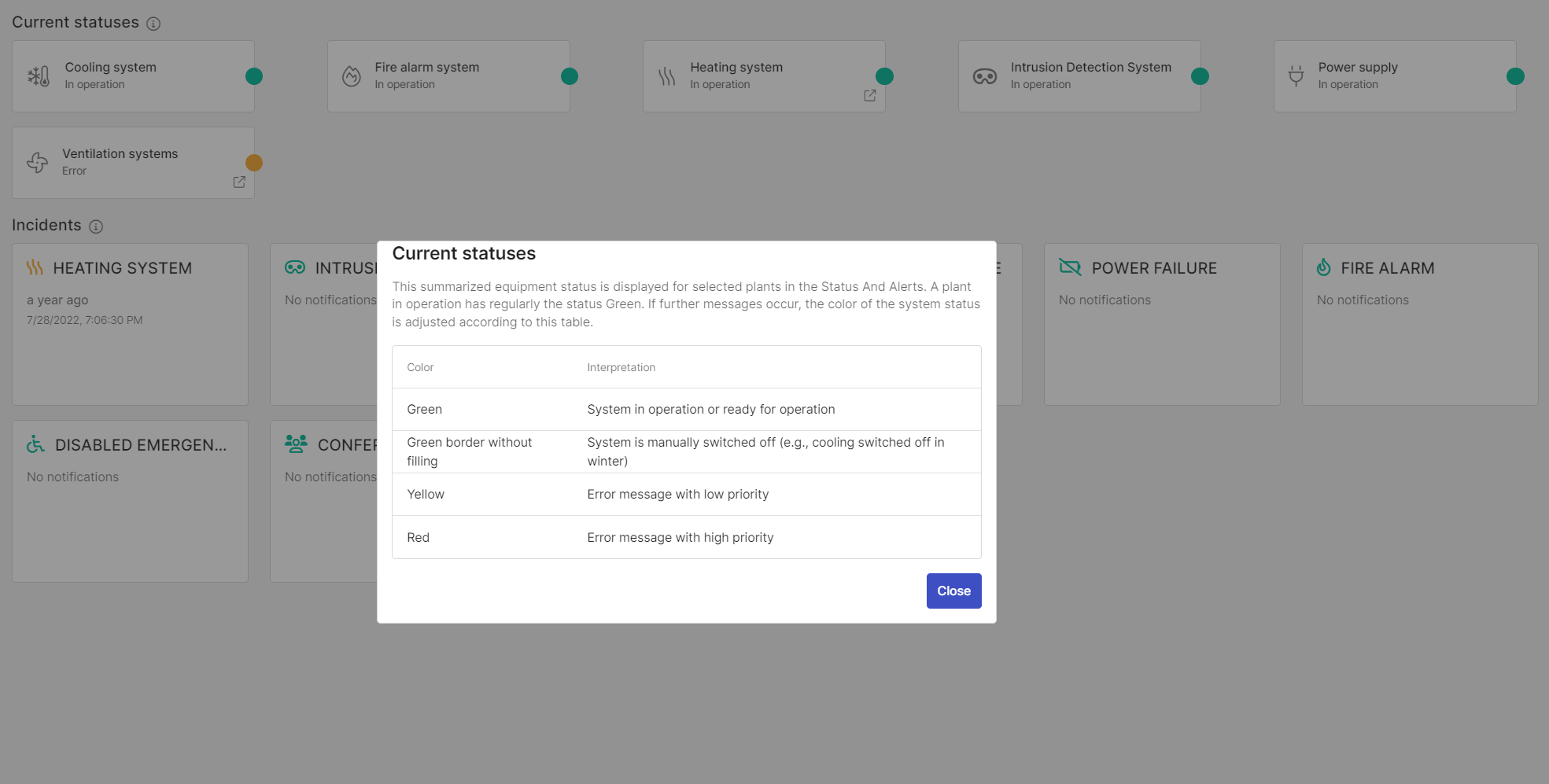 Figure 2: Explanation of the signal colors used in the Facility Cockpit
It is possible to set up forwarding from the Facility Cockpit to the Data Inspector or to an external resource, such as a web-based SCADA system. Clicking on the icon on the alarm card is opening the link. An icon appears in each card that contains a link as shown in Figure 3.

Figure 3: Forwarding to another link from the Facility Cockpit
Incidents¶
All alarms that have been set up are displayed as incidents. The green signal color is displayed when there are no alarms. Yellow is displayed when alarms have already been processed. Red indicates open alarms. Please contact us for setting up new alarms.
---