Facility Cockpit
This section offers a short overview of the functionalities available in the Facility Cockpit.
Current status of equipment¶
Once the Facility Cockpit is set up, aedifion provides an automatically generated summary of the system status of technical building equipment. The functions listed below can only be used if the product aedifion.elevate or a one-time setup service of the datapoints is booked.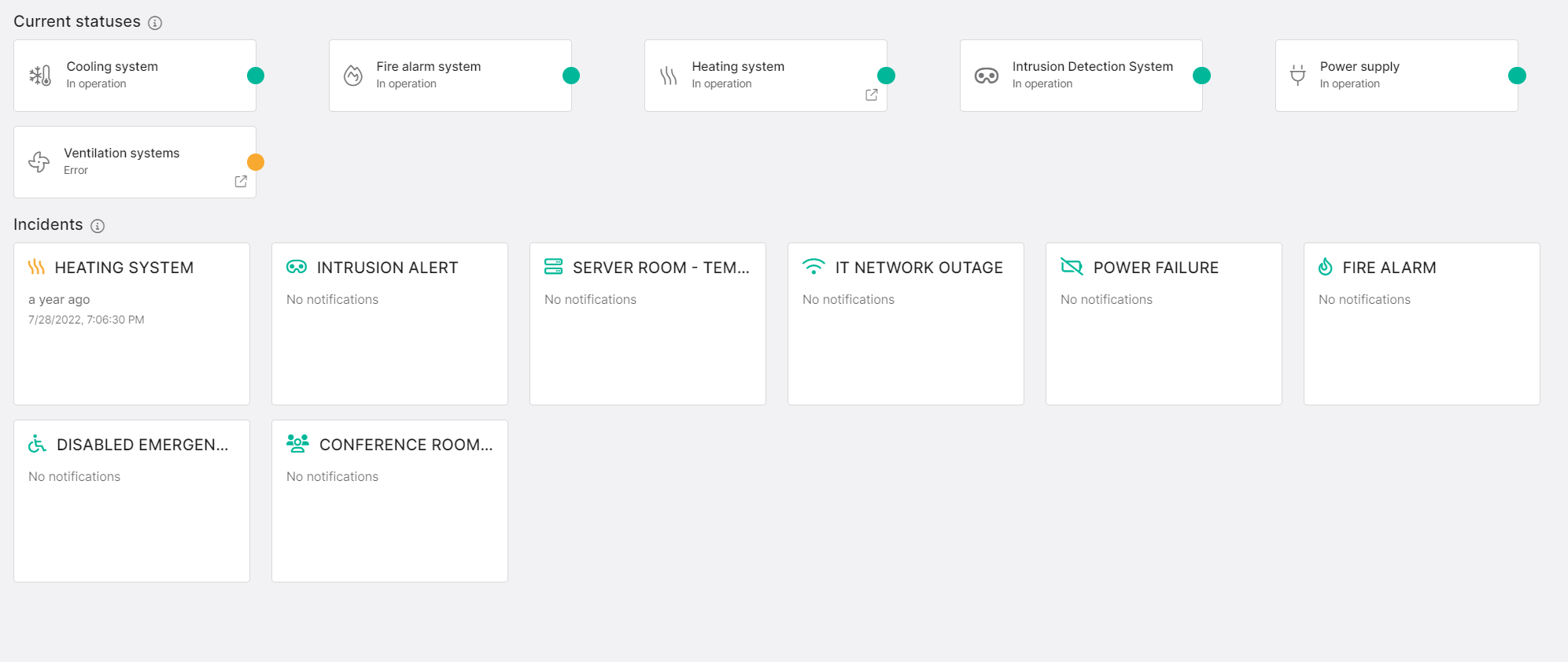 Figure 1: Overview of the Facility Cockpit
This summarized equipment status is displayed for selected plants in the Facility Cockpit. A plant in operation has regularly the status Green. If further messages occur, the color of the system status is adjusted according to this table.
| Color | Interpretation |
| --- | --- |
| Green | System in operation or ready for operation |
| Green border without filling | System is manually switched off (e.g., cooling switched off in winter) |
| Yellow | Error message with low priority |
| Red | Error message with high priority |
Incidents¶
All alarms that have been set up are displayed as incidents. The green signal color is displayed when there are no alarms. Yellow is displayed when alarms have already been processed. Red indicates open alarms. Please contact us for setting up new alarms.
---