Timeseries of datapoints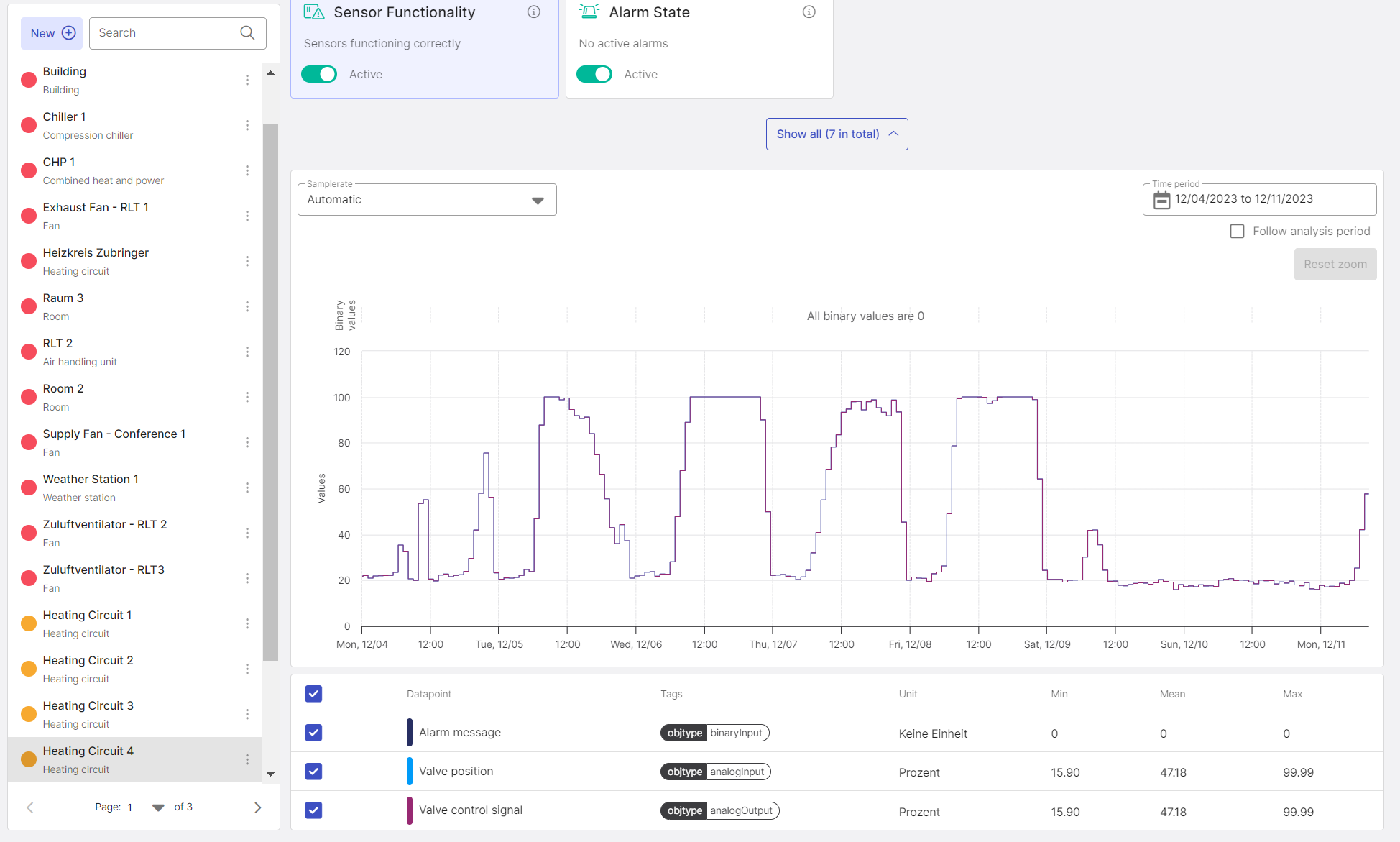 Figure 1: Lineplot of several datapoints, legend below the datapoints
Below the analyses and recommended actions, the time series of the assigned data points of a component are displayed in different colors.
The following functions are available:
Period
When selecting a component, the values of the last 7 days are always displayed. By clicking on the existing time period, you can select a new time period as desired. To do this, always select the start date first, then the end date and click on "ok".
Follow analysis period
By clicking on the "Follow analysis period" checkbox, the period of the analysis selected above will automatically be used.
Exact value
If you point with the mouse pointer to a position in the data series, the exact value and time will be displayed.
Detailed view of several values
Draw a frame around the time range you want to examine more closely by holding down the left mouse button. As soon as you release the mouse button, only the framed time range is displayed (zooming). To leave this view, click on the "Reset Zoom" button that has now appeared.
Hide data point
If you click on the "eye symbol", the corresponding data point will be hidden.
---